Home | Biography | Career Credits | Photos | Links | Contact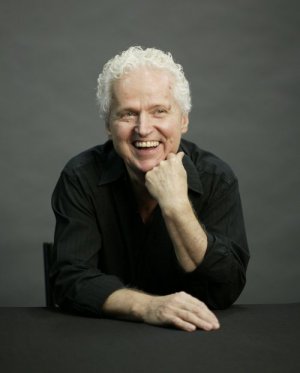 Australian choreographer and dancer, Andris Toppe, passed away in Melbourne on 20 February 2016 aged 70.
Farewell to a gentle, kind, beautiful man.
For further information please use the contact form.

Site Copyright © 2021 Shane Hewitt. All rights reserved.